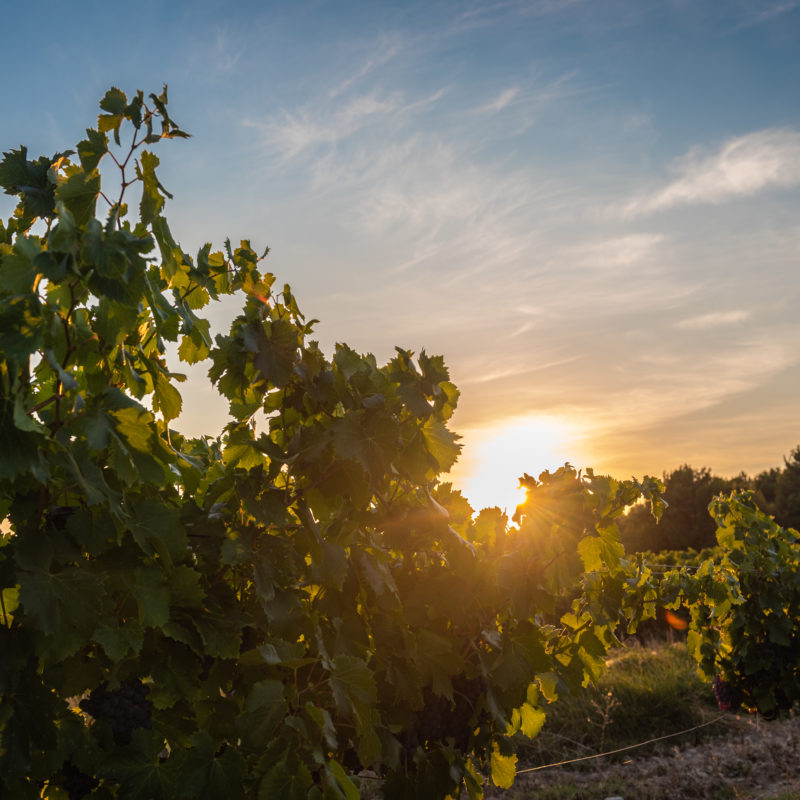 End of the 2023 season / Reopening on March 23, 2024
Autumn is here… The campsite closed on October 15 for the 2023 season.
We look forward to seeing you again in 2024, starting on March 23!
We'll be reopening reservations for 2024 on January 2.
In the meantime, you can of course reach us by email: contact@camping-voconce.com or via our contact form.
We look forward to seeing you again, or to welcoming you for the first time next season.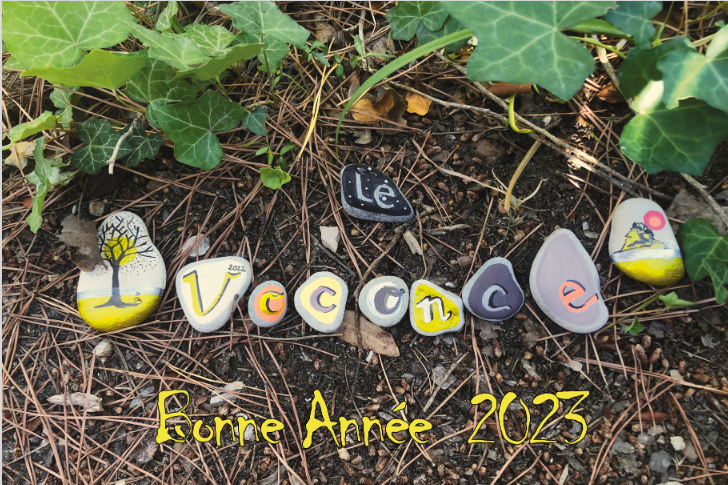 Happy News Year 2023
The Voconce team sends you best wishes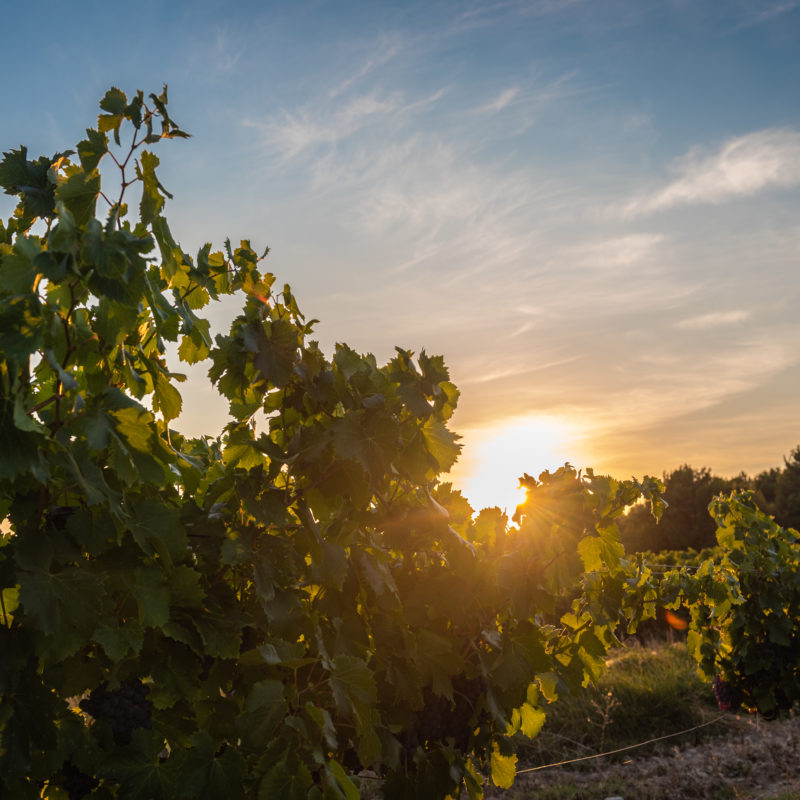 Reopening of the campsite on April 1st 2023
We open on April 1st 2023 for the new season!
Don't hesitate to contact us by email or phone, we are available every day.
We look forward to seeing you again in the spring!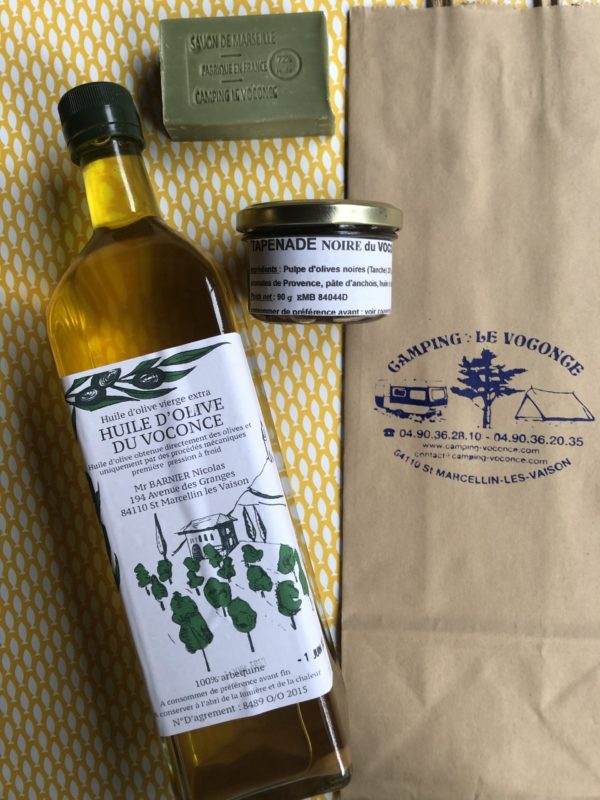 Camping products : Olive oil, tapenade, soaps...
New products for direct sale at the campsite : Extra virgin olive oil, black olive tapenade and… soaps !!
From family agricultural production (vineyards, olive orchards and vegetable garden).
Other local products for direct sale: honey, jam, fruits and vegetables, wine, …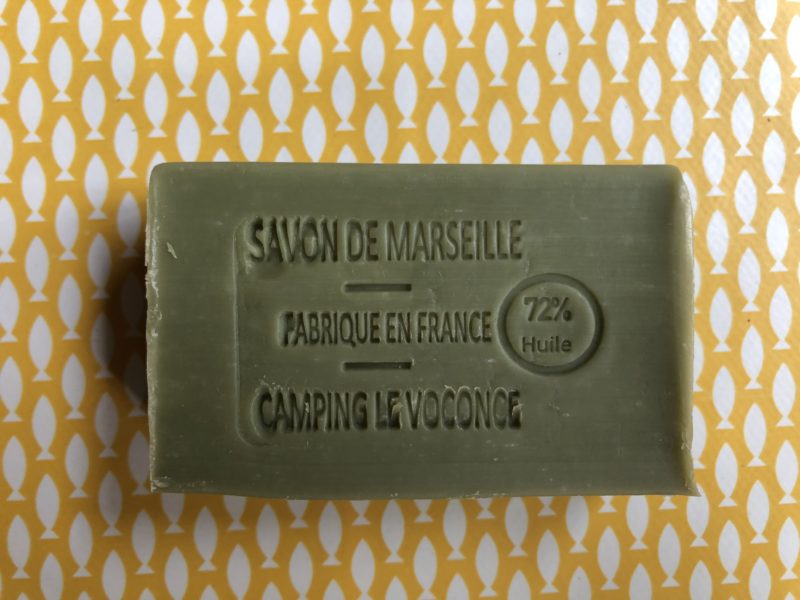 /\/\/ Infos Health Pass \/\/\
What new health measures for the summer?
We are still waiting for the publication of the decree that will specify the announcements made recently by the President of the Republic.
In line with the information from our federation FNHPA, and subject to the regulatory measures to be announced shortly,
The Health Pass is not compulsory, and this until August 9th
(depending on the validation of the draft law by the Conseil constitutionnel).
From August 9th, in order to allow you to enjoy your stay in complete freedom,
you will have to present your health pass only once, on your arrival (for people aged 18 and over only).
It may be in digital or paper format.
This pass allows you access to all of the campsite's facilities and activities throughout the duration of your stay.
To ensure we all enjoy this summer holiday together, please be careful and continue to carry out preventative measures.
Don't hesitate to contact us if you require further information.
🙂
In order to allow us to welcome you in the best conditions and avoid you waiting at the reception, we thank you for completing the information in the table opposite : Tableau_clients__Pass_sanitaire___anglais
If you live outside of France:
Non-vaccinated people (fully vaccinated), must present a negative PCR test or antigen test carried out less than 72 hours before departure.
Non-vaccinated people travelling from the United Kingdom, Portugal, Cyprus, Netherlands and Greece, must carry out a test less than 24 hours before departure.
The health pass can be in digital or paper format and is proof of :
Full vaccination : 1 week after the 2nd injection for 2 shot vaccines (Pfizer, Moderna, AstraZeneca) ; OR 4 weeks after the injection for single shot vaccines (Johnson & Johnson de Janssen) ; OR 2 weeks after the injection for people who have been infected by Covid (single injection).
Negative RT-PCR or antigen test result taken within 48h 
or positive RT-PCR to prove you have recovered from Covid-19 within the last 6 months and more than 11 days ago.
Source : FNHPA / FRHPA

*** Opening 3 May 2021 ***
Following the latest governmental directives prescribing new measures necessary to deal with the Covid-19 epidemic
we are pleased to welcome you to our campsite from 3 May 2021.
and this in the respect of the necessary sanitary measures, guaranteeing you a healthy and serene environment and stay 😉
Reservations are open for the whole season without any booking fees.
(Full refund of the sums paid in the event of cancellation due to a change in the health situation)
Do not hesitate to contact us by e-mail, phone or via the contact form for any question related to your holidays 😉
See you soon,
The Voconce team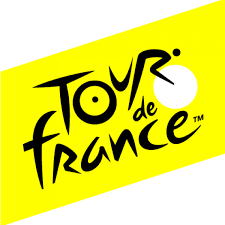 Tour de France 2021 : Stage 11 7th of July 2021
The Route of the Tour de France 2021 is out!
Wednesday, July 7, 2021 : stage 11 of the Tour de France 2021 takes place in the region of Vaison la Romaine 🙂
Departure from Sorgues and arrival in Malaucène with a double ascent of the Mont Ventoux.
We will be happy to welcome you for this occasion !
For more information : Official website of the Tour de France 2021
Do not hesitate to contact us by mail for more information 😉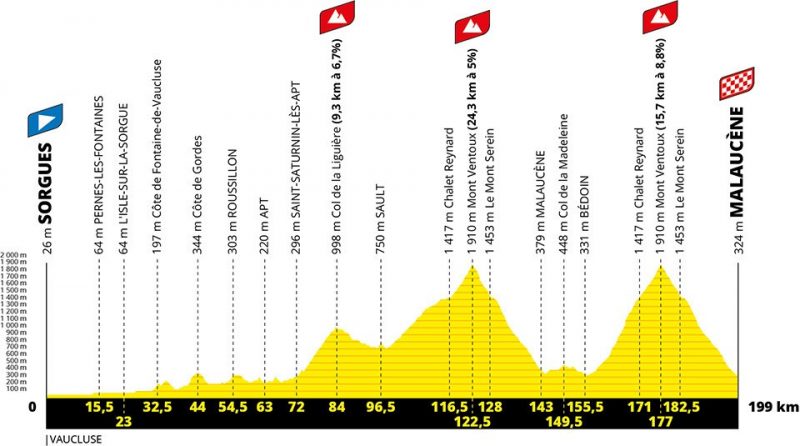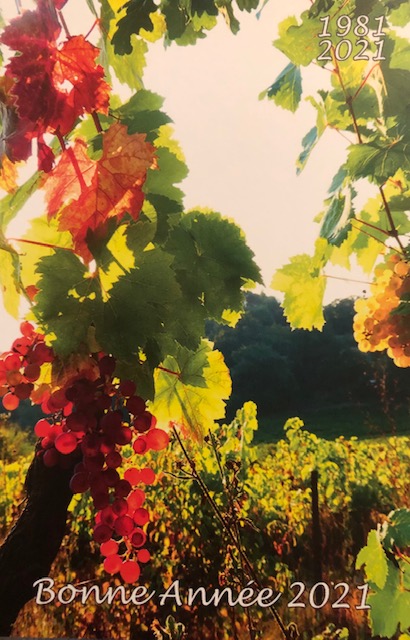 Happy New Year !!
And the campsite celebrates its 40th anniversary !
Crédit Photo : Nicolas Verhaeghe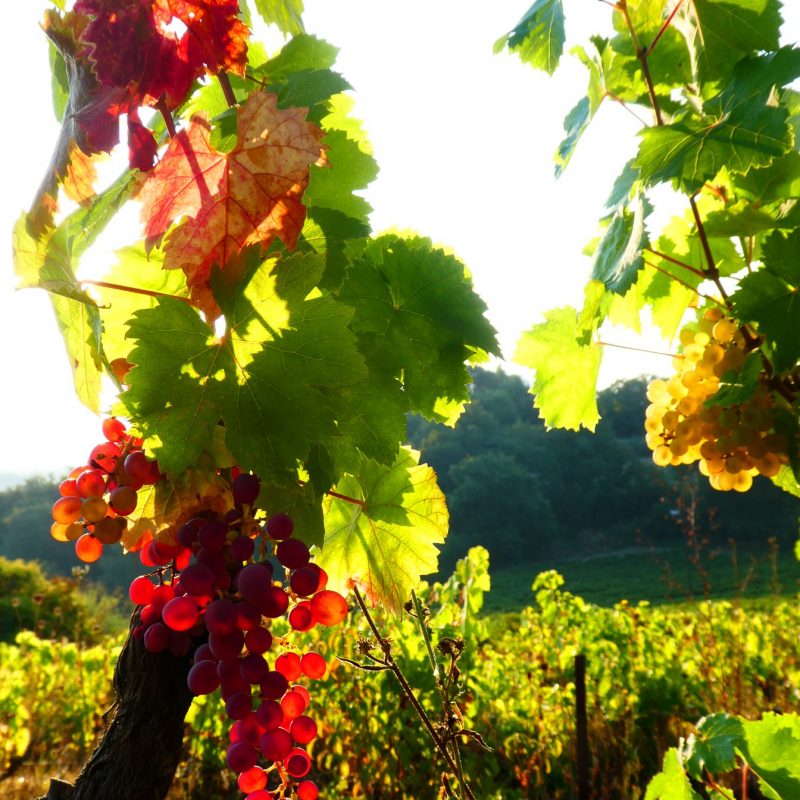 *** Closing of the campsite on September 30 ***
For an exceptional season, an exceptional closing… !
The rather premature arrival of autumn in our beautiful Provence coincides with the end of the harvest 😉
A new cuvée in preparation, that we will have the pleasure to share next year !
We close the campsite on September 30th and will be happy to see you again from March 2021.
Of course, we are always available by e-mail to answer your questions.
Looking forward to the Voconce team
Voconce's health protocol: Let's be cautious, confident and keep the smile :)
According to the Sanitary Protocol of the Hôtellerie de Plein Air, which can be consulted at the campsite reception or by clicking HERE,
we have put in place hygiene procedures to ensure that you have a safe and enjoyable holiday :
Follow-up
A referent of the application of preventive measures is at your disposal to inform you and/or inform you.
Awareness raising and training
Raising awareness and training employees, service providers and suppliers on health regulations
Detection and management of "suspicious cases". 
– Any person (client, employees, providers, intervener…) presenting symptoms will be invited to consult a doctor immediately.
– Clients are encouraged to inform us in the event of post-residency contamination.
– An isolation area is available for any person discovering symptoms during their stay, with the possibility of a fourteen-week isolation period.
Barrier Gestures
– Disinfectant gel and/or soap available at each entry/exit point, at each sanitary facilities, at each work station (bar, snack bar, swimming pool, workshop, stock…), masks available on request (at the bar and at the campsite reception), reception desk equipped with plexiglass,
– Limitation of contact points and implementation of physical distancing: Specific signage (road markings, rubbings…) to ensure that safety distances are maintained, reduction of waiting and affluence areas, disinfection of the payment terminal after each use, implementation of "contactless" solutions (Chèques Vacances Connect, contactless payment…)
– Adaptation of the terrace in order to respect the sanitary safety distances between tables, adaptation of the activity programme by respecting the barrier gestures (no collective sports activities), no groups of more than 10 people.
– Reinforcement of cleaning and disinfection procedures, use of disinfectant products on all surfaces and points of contact, implementation of a rotation time between two reservations of rented accommodation, regulated use of the collective sanitary facilities, regulated use of the swimming pool, implementation of specific waste management and washing procedures
Raising customer awareness
– Clear communication of the preventive measures put in place, bilingual or pictogram signage
– We also invite you to help us by bringing your own protection (masks, gel, soap…), in addition to those available.
** Please do not hesitate to contact us for any question related to this protocol **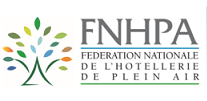 * News Covid-19* : Foreign tourism
PRESS ALERT FNHPA – FOREIGN TOURISTS

Press alert: foreign tourists will be welcome in French campsites in July and August 2020
The Fédération Nationale de l'Hôtellerie de Plein Air (FNHPA) would like to remind foreign press correspondents in France that foreign tourists will be welcome in France during the summer of 2020, subject to the opening of French borders as well as those of other European countries and to favourable health conditions. Contrary to misinterpretations that have already appeared in some European countries, the Interministerial Committee on Tourism convened by Prime Minister Edouard Philippe on 14 May 2020 was very clear on this point.
Likely reopening of intra-European borders at the end of June
The French Minister of the Interior, Christophe Castaner, announced on 7 May that restrictions on France's borders with countries in the European area (European Union, Schengen area, United Kingdom) will be "extended until at least 15 June". In addition, the fourteen measures "for any French or foreign person entering France," permitted by the bill extending the state of health emergency, "at this stage, given the evolution of the epidemic in Europe and in view of the alignment of health measures between European countries," will not be applied within the European area, "except overseas and, if we decide to do so, in Corsica."
Foreign tourists welcome in France if health conditions allow it
The press kit of the Interministerial Committee for Tourism of 14 May but states (extract from page 10): "France welcomes the proposals made by the European Commission in its communications of 13 May on tourism and transport, to restore mobility and allow a gradual reopening of tourist destinations in Europe. France will play its full role in facilitating the harmonization of health measures for the reception of tourists and professionals, particularly in the hotel, café and restaurant sector and transport, as well as close cooperation in the evaluation of epidemiological situations. These measures, proposed by the committee, will play a key role in reopening certain regions of Europe to tourism as soon as the health situation permits. France will ensure that the health protocols validated today feed into this necessary European harmonisation effort. France reiterates its commitment to ensuring that no discrimination on the basis of nationality can take place when European tourist destinations are reopened. »
Under these conditions, French campsites are looking forward to welcoming their European clients, sanitary conditions permitting.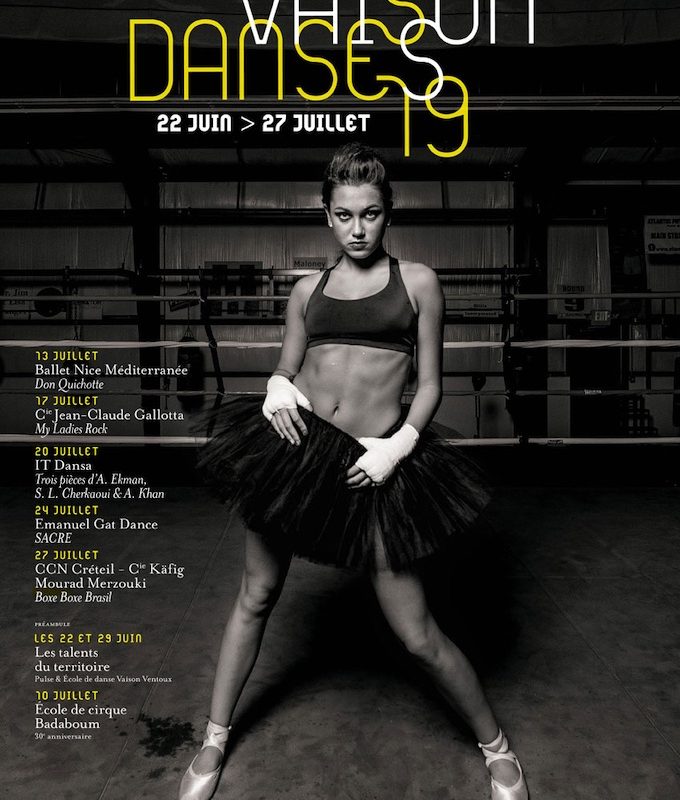 Vaison Danses Festival : 22nd June > 27th July
International Danse Festival : spectacles, workshops, conferences…
More information : https://www.vaison-danses.com/